Modern. Timeless. Immersive.
A graceful interpretation of modern architecture surrounded by the beauty of the natural world, Kalae sets the stage for contemporary island living.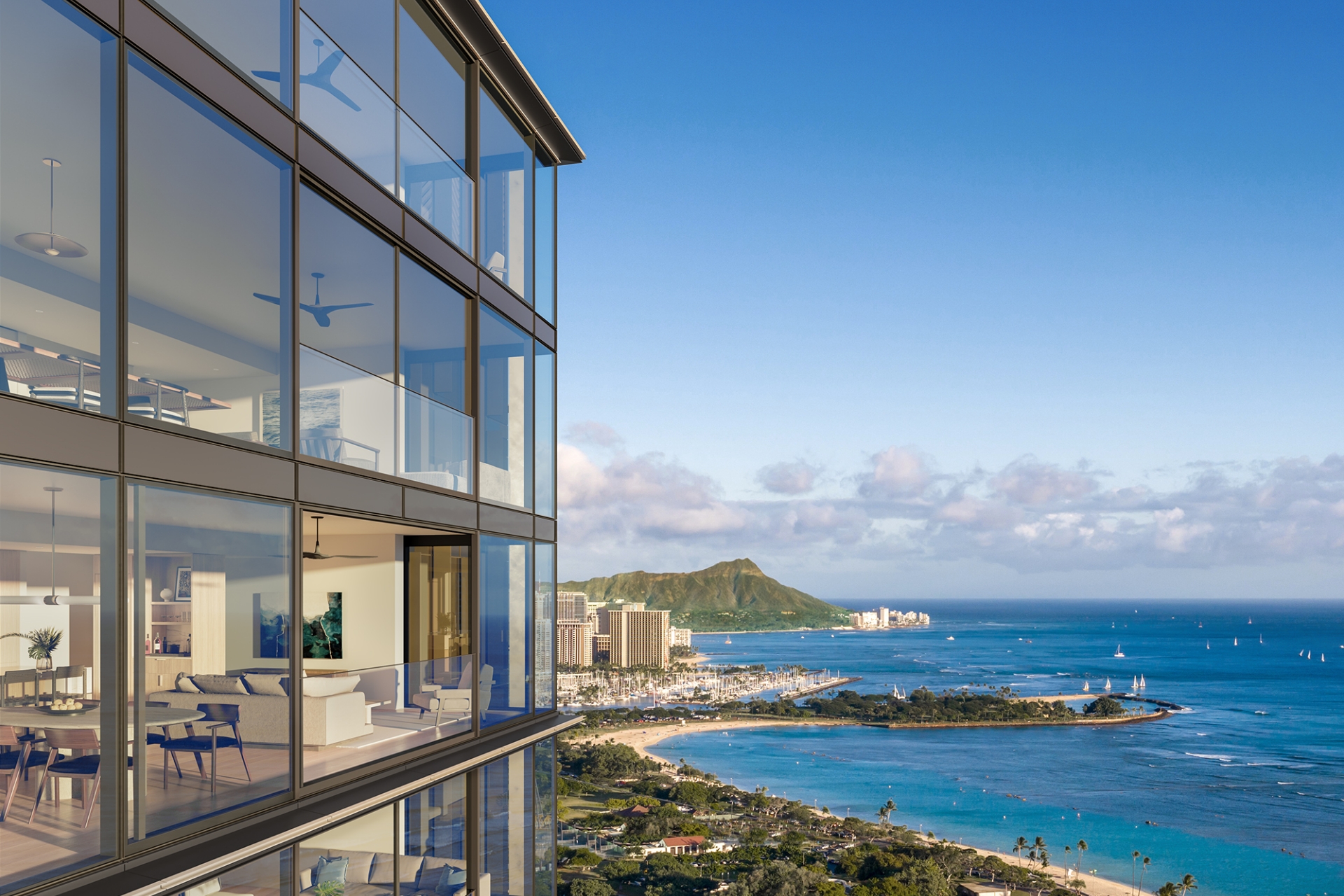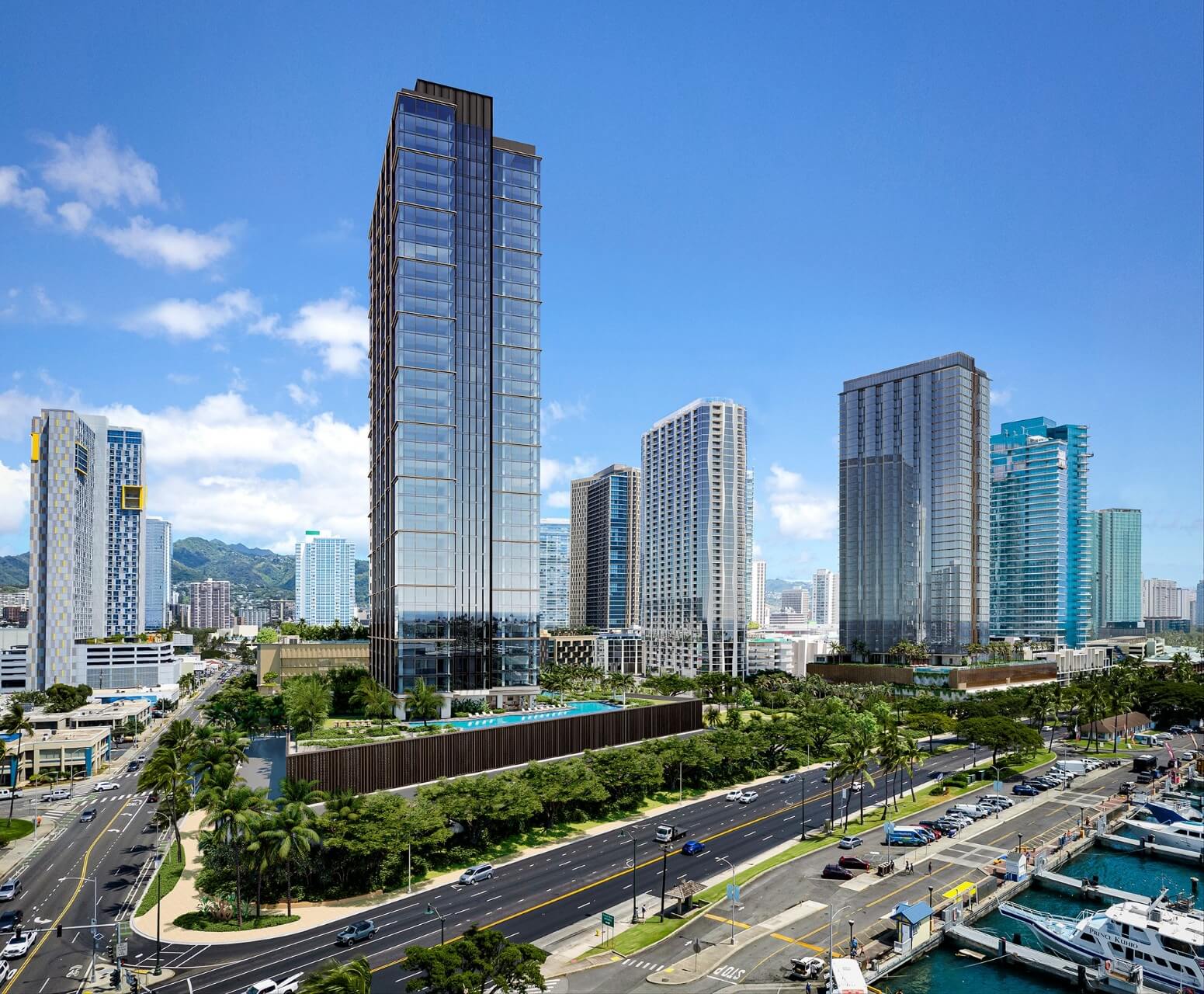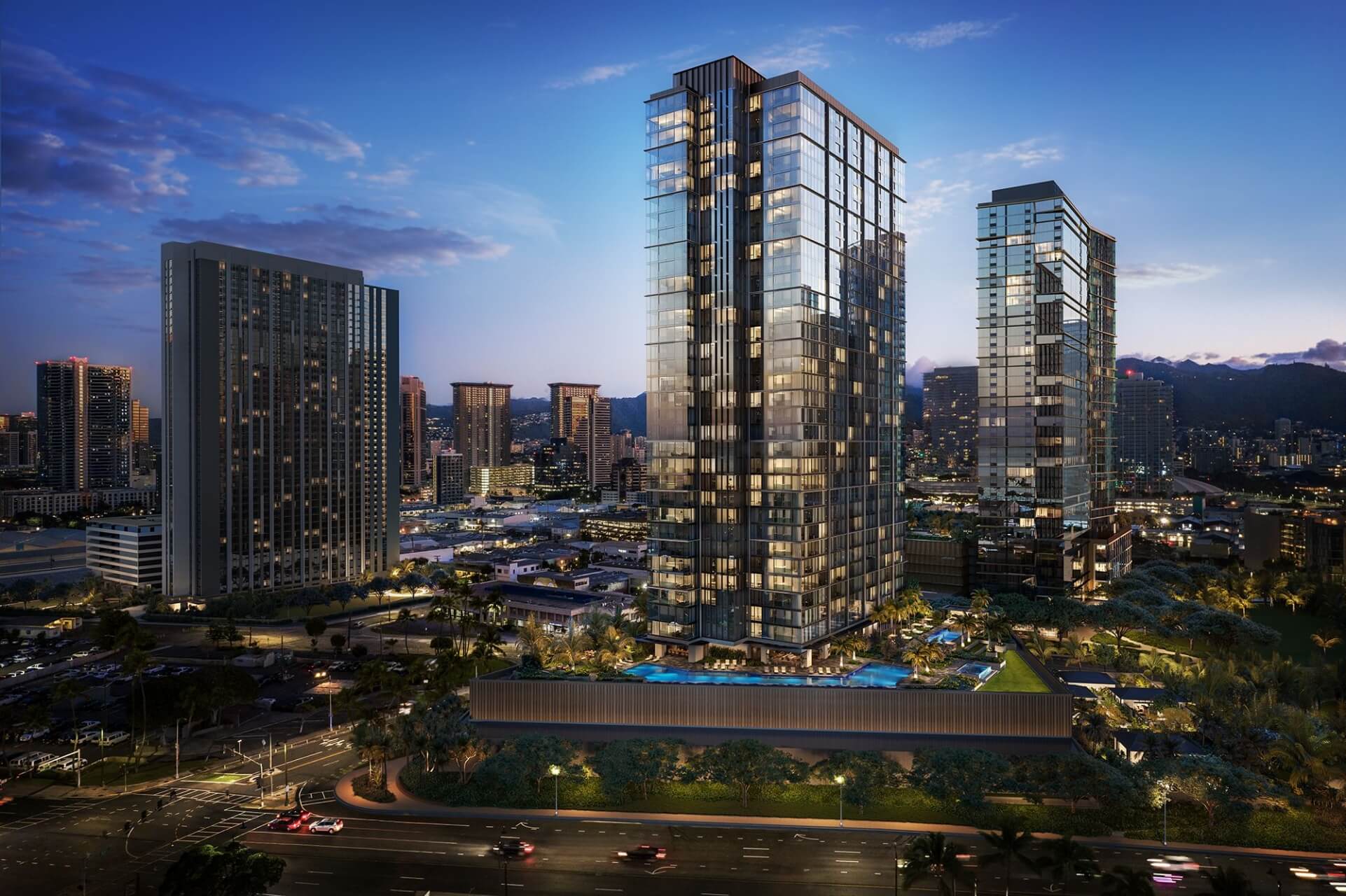 Building Features
38-story residential tower
330 one, two, and three bedroom residences
Level 5 club-style amenities
Mālie Courtyards, indoor-outdoor gathering spaces on Level 1
On-site resident manager
Building security
Retail along Ward Avenue
Adjacent to Victoria Ward Park
The Design
The celebrated design team behind Kalae found endless inspiration in Hawaiʻi's rich architectural heritage and abundant natural beauty.
Interiors
Nicole Hollis
"Kalae is a graceful expression of contrasts; formal and elegant, yet relaxed and restrained. Thoughtful details are incorporated throughout – from the Lobby's intricately patterned stone flooring to the Courtyards' handcrafted tiles and shutters – these diverse materials are combined to strike the perfect harmony of global and regional influences to create residences unlike any other."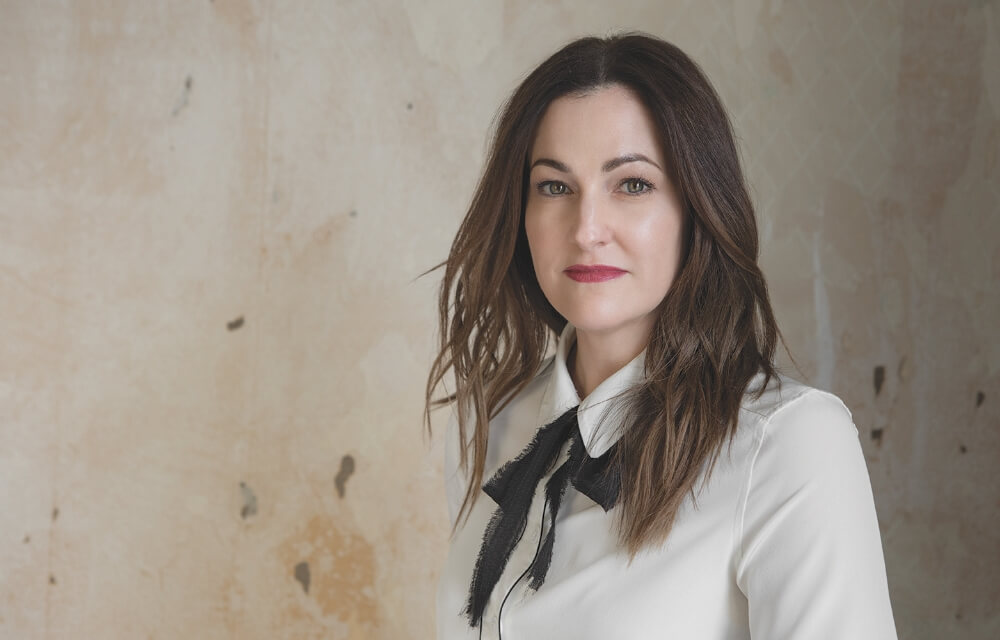 Architecture
Ben Wrigley
"Seamlessly integrating the indoors with the outdoors, a series of courtyards, decorative geometric motifs and screens, and framed vistas characterize the amenity experience at Kalae. The grandeur of these formal arrangements and architectural gestures are juxtaposed with more casual and intimate living spaces."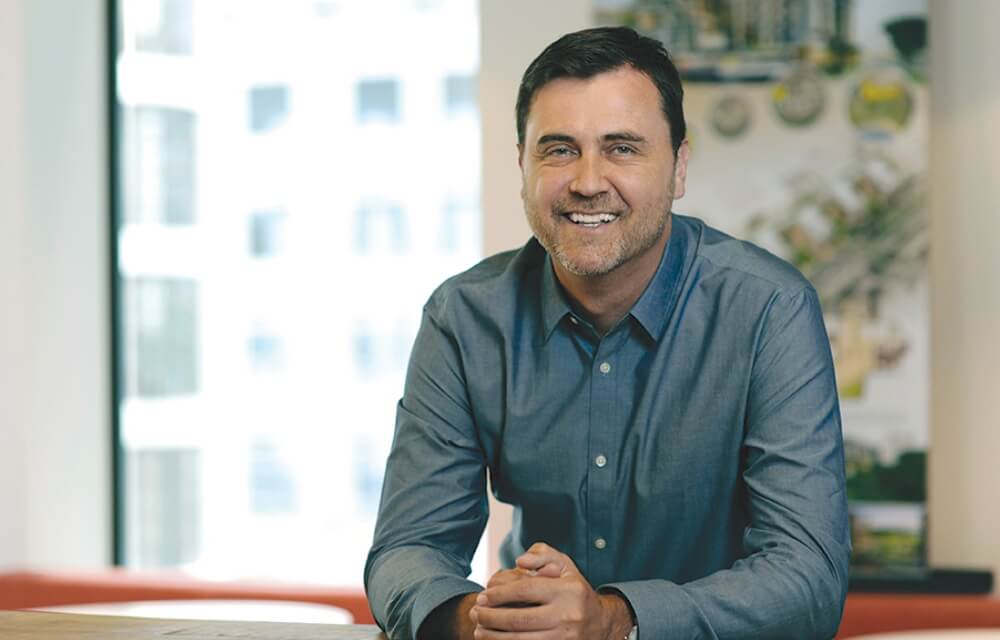 Landscape
Don Vita
"More a series of outdoor rooms set within a tropical oasis, each Mālie Courtyard has a distinct character imparted by fragrant flowers, signature plantings, shade pavilions, and calming water features. The private pool and amenity level offers a wide variety of outdoor experiences floating above Victoria Ward Park, revealing spectacular views of Diamond Head and sunsets over the Pacific Ocean."